Braces Fieldsports weekend
---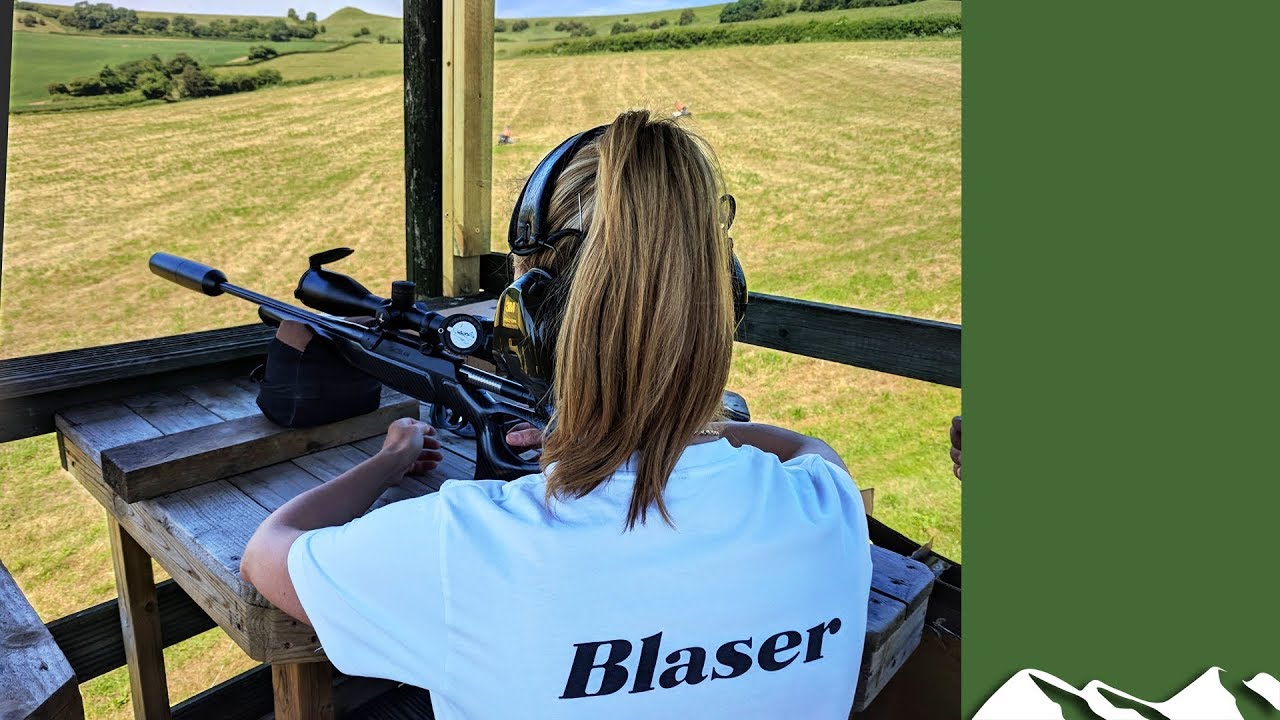 14-16 June 2019
Location: Braces' Shooting Range, Maes Knoll Farm, Norton Lane, Norton Malreward BS39 4EZ – just south of Bristol 0117 300 9956 www.bracesofbristol.com
As well as the full-bore rifles, there is an FAC airgun range and plenty of fieldsports entertainment.
Entries are limited to a maximum 50 people per day
FREE to FAC holders. We will ask for a £50 deposit which you get back in cash at the start of the day.
To sign up for one of the Braces' days (via Google forms) at Fieldsports channels website
Follow this link
Check out last years video below